About Us
GMS Business Consulting has over 30 years combined experience working for large international consulting firms and small regional consulting firms helping clients in a broad range of industries including: legal and accounting, small businesses and non-profit organizations.  We help business professionals like you to capitalize on business opportunities and resolve your business challenges.   We have the requisite experience and expertise to help your business practice to succeed.  We unite best-practices methodologies and procedures with leading-edge technology to deliver optimal results for your business needs including:
Contact Us we welcome the opportunity to speak with you.
Frequently Asked Questions
What industries do you specialize in?
We focus on serving Legal, Accounting, Foundation & Non-Profit Organizations, and Small Businesses.
What geographic areas do you serve?
Practically speaking, with technology we are able to service clients nationally by extensively utilizing online communication tools such as GoToMeeting and Skype for collaborative communication and meetings.   That said, most of our current business target markets include both Northern and Southern California, and more specifically:
Northern California – San Francisco & North Bay areas (Oakland, Berkeley, Marin County, Sonoma County and Napa County).
Southern California – Los Angeles County, Orange County and San Diego County.
How long has your firm been in business?
We began our independent practice in 2012, after spending nearly 30 years combined experience working for large international and regional consulting firms.
Do you have customized plans?
Yes we do…with some services. Our experience has enabled us to streamline and standardize various processes and procedures. This allows us some flexibility to custom tailor our services to better meet your needs in a more cost-effective manner.
What are your fees?
Depending on which service line you are inquiring about, we charge either a fixed-fee/flat-fee or an hourly rate. Once we have a discussion to best assess your needs, we are happy to provide you with a detailed quote and proposal.
Helping Business Professionals Just Like You…Succeed.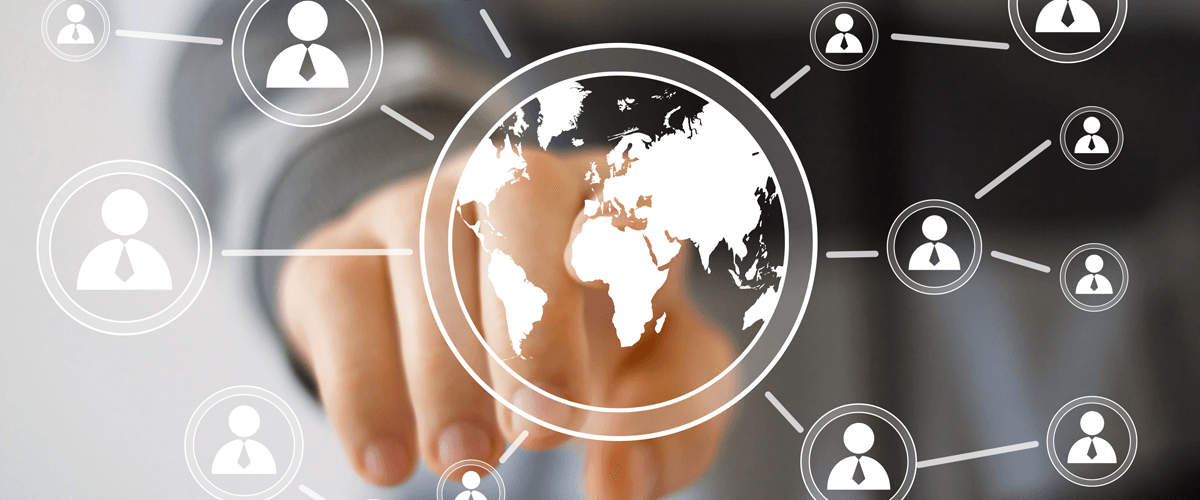 Experienced
Over 30 years' experience serving business professionals

Committed
To meeting your goals and exceeding expectations.
Professional
Ensuring you get optimal service and results.
Testimonials
Here's what just some of our clients have said Their advice and support has been first class, I can't thank them enough for how they helped.
John Walsh — Columbus, Ohio
The Legal Industry My firm has been greatly helped by the excellent work from GMS, you won't be disappointed.
Nadia Lopez — Houston, Texas
Financial Services Industry For financial assistance I can't recommend GMS enough, I've been delighted by the outcome.
Jack Maguire — Manhattan, New York
Small Business Industry GMS has been marvelous for my business, their professionalism has been exemplary.
Louise Smith — LA, California
Non-profit & Foundation Industry
If you would like to speak with one of our experts or have questions on how GMS Business Consulting can help your business, simply submit your information in the fields to your right, and we'll contact you shortly. If you prefer, you can reach us directly by emailing us at info@gmsbusinesscionsulting.com or call us at 707-218-3135.
Note: your information is kept strictly confidential as per our privacy policy.