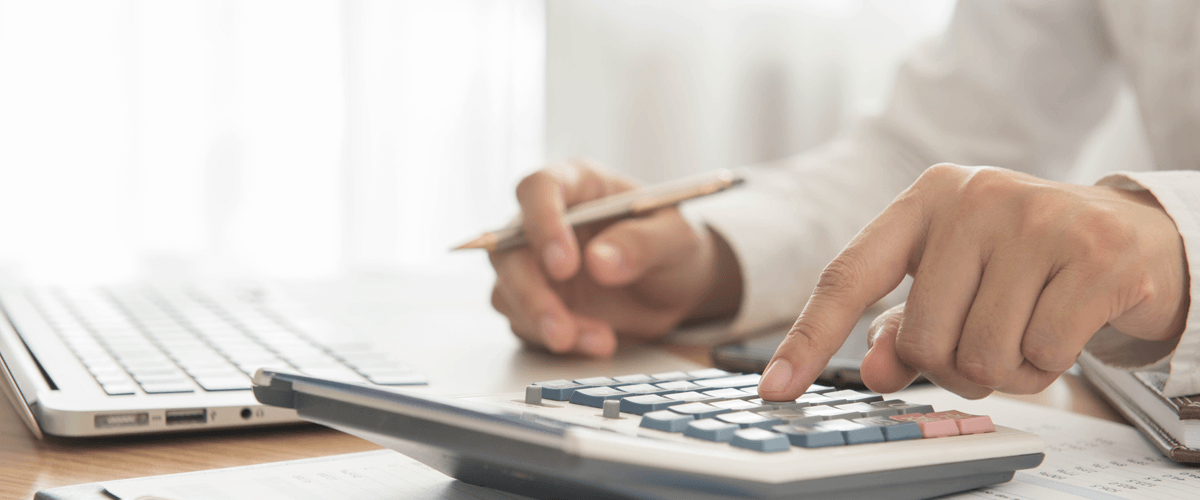 (listen here)
---
THE GOAL – Providing best practices Accounting Services to help you better organize, standardize and streamline your accounting processes and procedures so that you have accurate and timely business records, and financial statements that provide you better financial intelligence to make insightful business decisions. With over 20 years of accounting experience working for large and medium-sized accounting and consulting firms, we have the requisite experience and expertise to help you with your accounting and bookkeeping needs. We assist individual lawyers, law firms, business professionals, small to mid-sized businesses, non-profit organizations and foundations with their accounting & bookkeeping needs.
THE PROCESS – By applying "Best Practices" methodologies, processes, and procedures, we'll help you standardize and streamline your accounting operations, provide you with timely and accurate financials, and help improve your monthly cash-flows. The services we provide include the following:
QuickBooks Setup & Maintenance
Daily/Weekly/or Monthly Accounting/Bookkeeping Services
AP & AR Analysis to Increase Working Capital & Cash Flow
Reconciliation of Bank Statements Credit Card Statements etc.
GL Account Reconciliations
Ongoing Accounting (recording accruals, depreciation, income/expenses)
Year-end Cleanup of GL for Tax Preparation
Preparation of monthly Financial Statements and Cash Flow Analysis
Diagnostic Review of Accounting Processes & Procedures
Optimizing Accounting & Bookkeeping Processes & Procedures
Special Accounting Projects
THE RESULT – You'll have in place an efficient accounting system with "Best Practices" process and procedures to help ensure that you have timely and accurate business accounting records at your fingertips and, and that you'll receive timely and accurate financial statements to better manage the cash-flow of your practice. All you have to do make the decision to organize your practice, and begin your new accounting services today.
Contact Us… we'd welcome the opportunity to speak with you.
Providing Accounting Services to Lawyers and Business Professionals Located in:
Northern California:  San Francisco, Marin County, Sonoma County and Napa County.
Southern California:  Los Angeles County, Orange County and San Diego County.
If you would like to speak with one of our experts or have questions on how GMS Business Consulting can help your business, simply submit your information in the fields to your right, and we'll contact you shortly. If you prefer, you can reach us directly by emailing us at info@gmsbusinesscionsulting.com or call us at 707-218-3135.
Note: your information is kept strictly confidential as per our privacy policy.