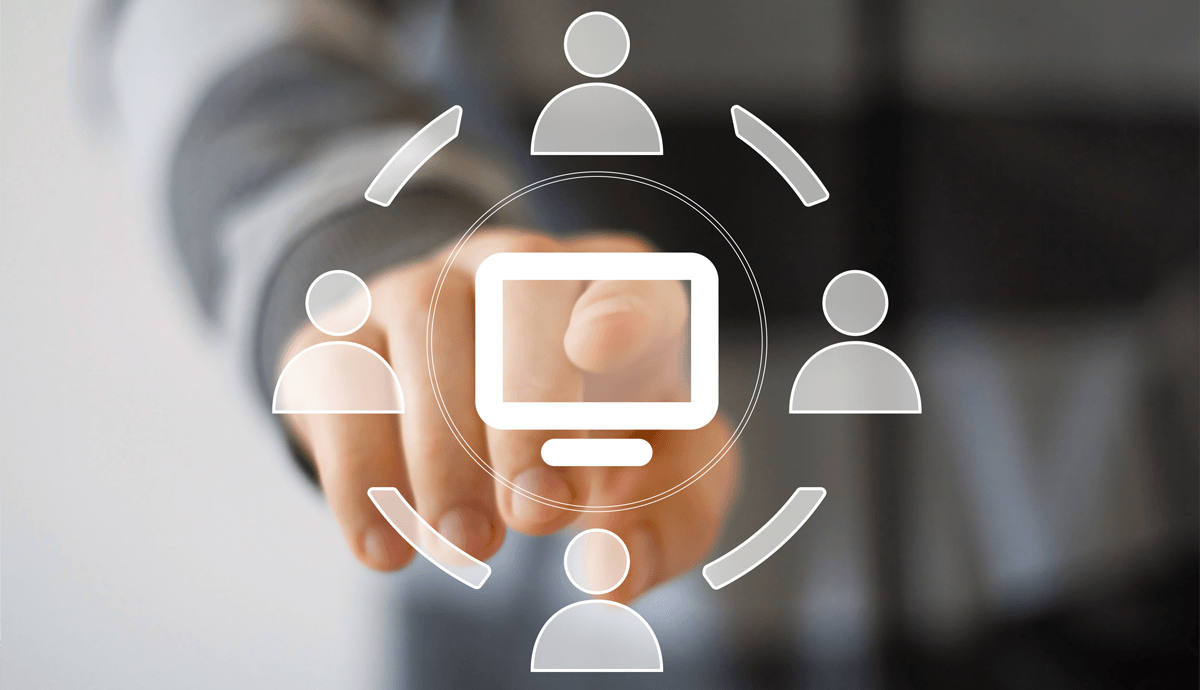 THE GOAL – Providing our clients with cost-effective Digital Marketing Solutions that are designed to specifically  deliver optimal results for Local Market Optimization of their business.  Our Digital Marketing team provides our client's with Local Market Optimization solutions that not only will meet their goals and objectives, but will also generate a high return on their digital marketing investment.  Your digital presence is critical to reaching your online target market, and digital marketing should be a key component to your overall marketing strategy.  And as a time-tested saying goes, "You never have a second chance to make a first impression."  So let's make your first impression count…
THE PROCESS – If you don't have an effective Digital Marketing Plan in place right now with a focus on Local Market Optimization to reach your desired target market or if the plan you currently have in place is ineffective, then you need a new plan.  So let's begin the process…we can help you every step-of-the-way.  Our Digital Marketing Team will work with you step-by-step in identifying the key buyer values and the key search terms of your local target market when searching for your type of product or service.  With specialized tools and techniques, we then match this information with the key products and services your business provides in order to bring your business to their attention.   Depending on your business goals, objectives and budget, our team will tactically design and implement your online campaigns that are optimized to your local target market using the following venues:
Strategic Website Design – (3 plan options available for a fixed-fee)
Digital Marketing & SEO – (3 plan options available.  Monthly subscription fees apply)
Digital Advertising – (3 plan options available.  Monthly subscription fees apply)
Social Media Marketing – (3 plan options available.  Monthly subscription fees apply)
THE RESULT – Upon implementing your Local Market Optimization campaigns, you will have access to powerful daily/weekly/monthly SEO Analysis Reports monitoring all your Digital Marketing activities in detail 24/7…365 days a year. These reports allow you and our team to monitor, measure and evaluate the progress and effectiveness of each campaign in your local market. With our Digital Marketing experts, you can rest assured knowing that we will get the results you're looking for. Your success then becomes our success…not the other way around.  All you have to do make the decision to grow your business, and begin your Local Market Optimization campaign process today.
Contact Us… we'd welcome the opportunity to speak with you.
Providing Local Market Optimization Services to Lawyers and Business Professionals Located in:
Northern California:  San Francisco, Marin County, Sonoma County and Napa County.
Southern California:  Los Angeles County, Orange County and San Diego County.
If you would like to speak with one of our experts or have questions on how GMS Business Consulting can help your business, simply submit your information in the fields to your right, and we'll contact you shortly. If you prefer, you can reach us directly by emailing us at info@gmsbusinesscionsulting.com or call us at 707-218-3135.
Note: your information is kept strictly confidential as per our privacy policy.