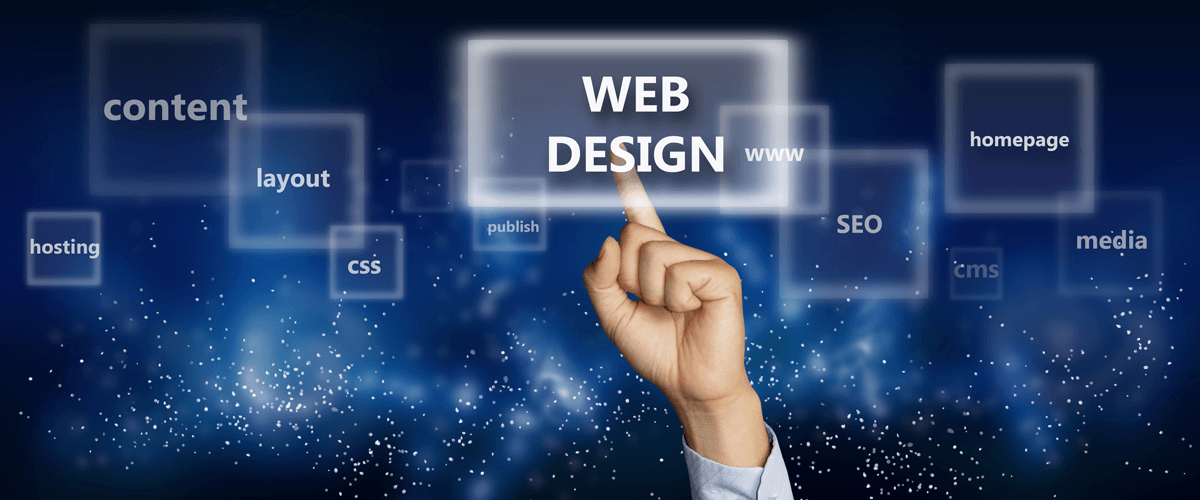 THE GOAL – Providing Website Design Optimization Services and expertise to successfully design and optimize an effective, compelling and strategic website that will attract and engage your target market. At GMS Business Consulting, our Website Design Team strives to deliver excellence in all service lines we provide to our clients. Our team of web designers and engineers will work with you side-by-side, every step of the way to design a strategic and personalized website that accurately represents your business and the message you are trying to convey. The result…is a strategic website designed to effectively reach, interact and impress your target market.
THE PROCESS – Once you've signed-up with our Website Design Team, you'll be assigned to a dedicated project manager who will work with you every step-of-the-way, and take the time to learn about your business, the services/products you provide and to understand your unique selling points. That's when our graphic designers and website engineers will bring your ideas and business to life. In most cases, your first website design "DRAFT PREVIEW" will be ready in 7-10 business days. At that point we'll review each programmed web page with you and give you the ability to submit the first round of changes in regards to the layout, colors and graphic elements. Our website engineers will make the requested changes within 5-7 business days. You will get one last opportunity to make any minor revisions to the written content or written content layout.
THE RESULT – Once the final revision is complete, we'll transfer your new strategic website to your web server, where it will go live and be visible on the internet. The best part about hiring us is knowing that your dedicated project manager will guide you each step of the way, and that your new customized website will be designed to best represent your business to your target market. Now you'll be ready to effectively attract, interact and engage with your strategic target market. All you have to do make the decision to grow your business, and begin your Website Optimization process today.
Contact Us… we'd welcome the opportunity to speak with you.
Providing Website Design Optimization Services to Lawyers and Business Professionals Located in:
Northern California:  San Francisco, Marin County, Sonoma County and Napa County.
Southern California:  Los Angeles County, Orange County and San Diego County.
If you would like to speak with one of our experts or have questions on how GMS Business Consulting can help your business, simply submit your information in the fields to your right, and we'll contact you shortly. If you prefer, you can reach us directly by emailing us at info@gmsbusinesscionsulting.com or call us at 707-218-3135.
Note: your information is kept strictly confidential as per our privacy policy.